Newport on the Levee Events
Summer Concerts
Make it a summer to remember at Aloft Newport on the Levee. We invite you to take advantage of fun music events happening all summer long when you stay at our hotel. Stay and play at our hotel near Newport on the Levee and be sure to check out what artists are performing during your visit this summer.
Live on the Levee
No matter when you're visiting this summer, find great music close by. After the show, stick around in the evenings for amazing food and drink options throughout the area. This "party on the purple" even features its own signature cocktail (which happens to be purple). Whatever show you decide to see, you're sure to love your summer nights spent Live on the Levee.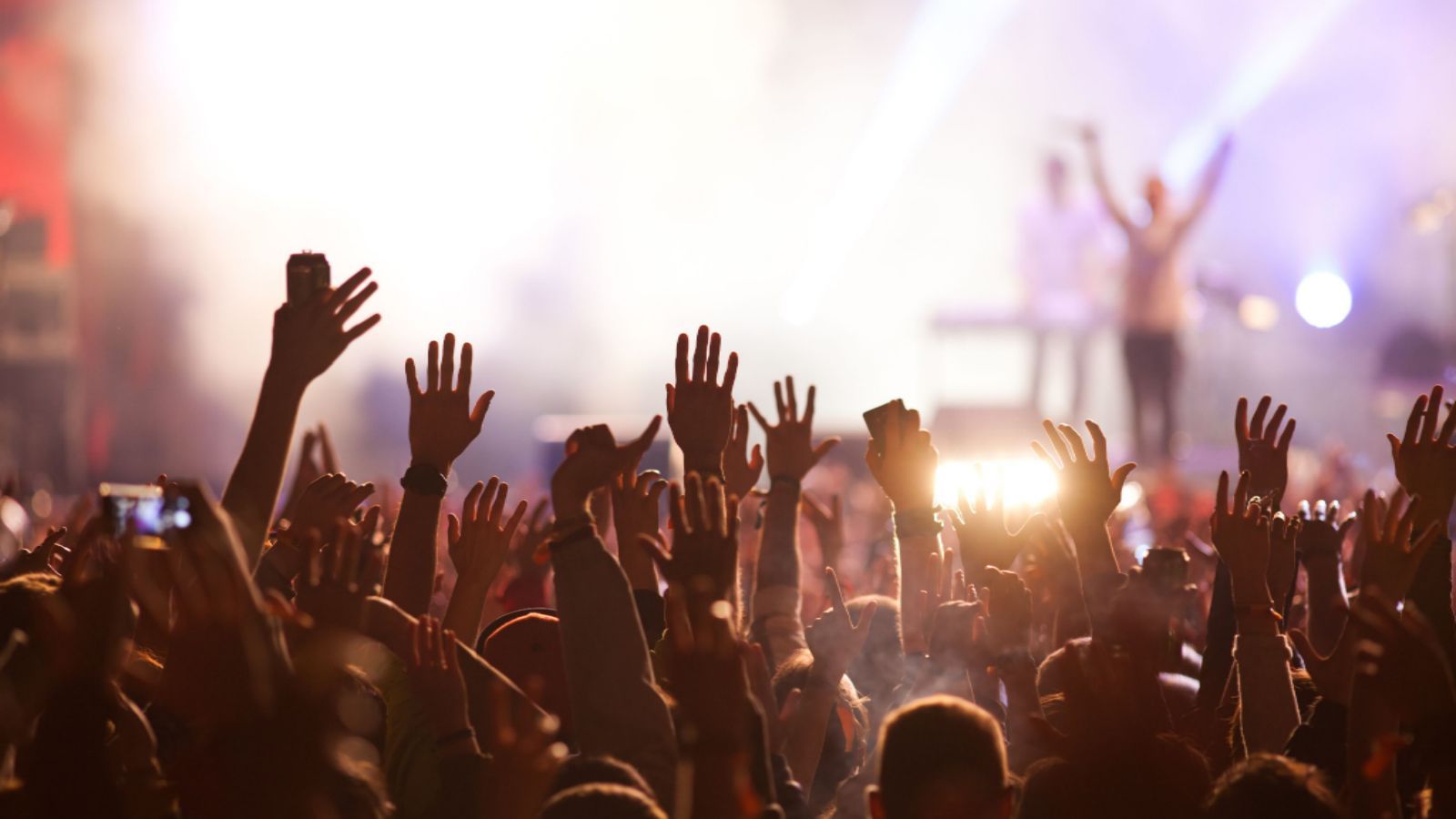 June
June 1: Blessid Union of Souls
June 8: Jamison Road
June 15: Model Behavior
June 22:3 Day Rule
June 29: Soul Pocket
July
July 6: Keith Jones & the Makeshifts
July 11: Dallas Moore
July 13: The Menu's
July 20: Swan
July 27: StrangeLove
August
August 3: Cherry on Top
August 10: Naked Karate Girls
August 17: 3 Piece Revival
August 24: Shut Up & Drive
August 31: DV8
Sundown Series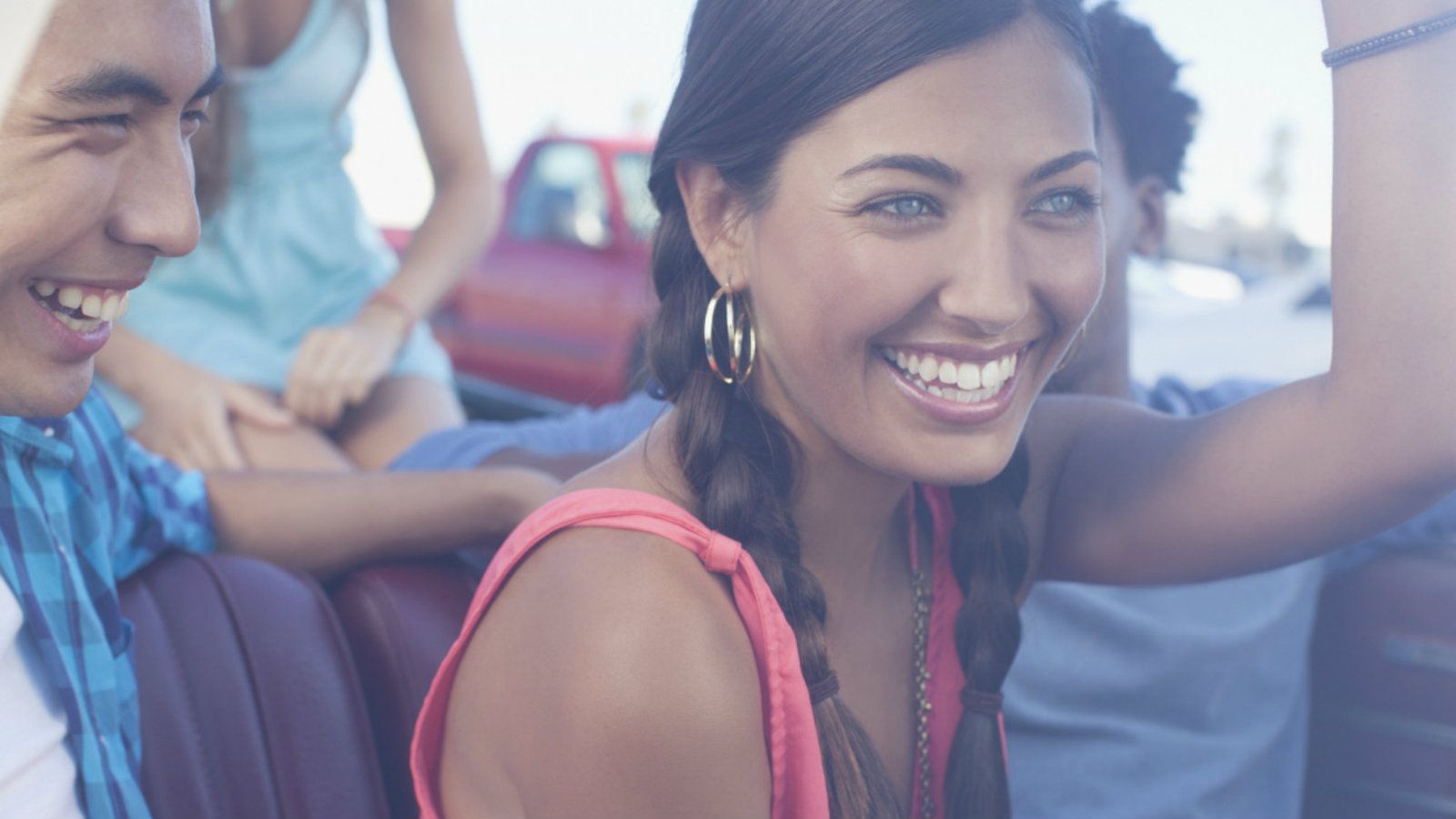 Among Newport on the Levee events, this is not one to be missed. Check out this one-of-a-kind "backyard party", and chill out in a smaller setting than the Live on the Levee scene. Grab a drink and a chair during these laid-back concerts, featuring a variety of acoustic and live band performances.
July 11: Dallas Moore
July 18: Taylor Shannon Band
July 25: The Newbees
August 1: Tyler Moore Band