Newport on the Levee Events
Summer Concerts
Make it a summer to remember at Aloft Newport on the Levee. We invite you to take advantage of fun music events happening all summer long when you stay at our hotel. Stay and play at our hotel near Newport on the Levee and be sure to check out what artists are performing during your visit this summer.
Live on the Levee
No matter when you're visiting this summer, find great music close by. After the show, stick around in the evenings for amazing food and drink options throughout the area. This "party on the purple" even features its own signature cocktail (which happens to be purple). Whatever show you decide to see, you're sure to love your summer nights spent Live on the Levee.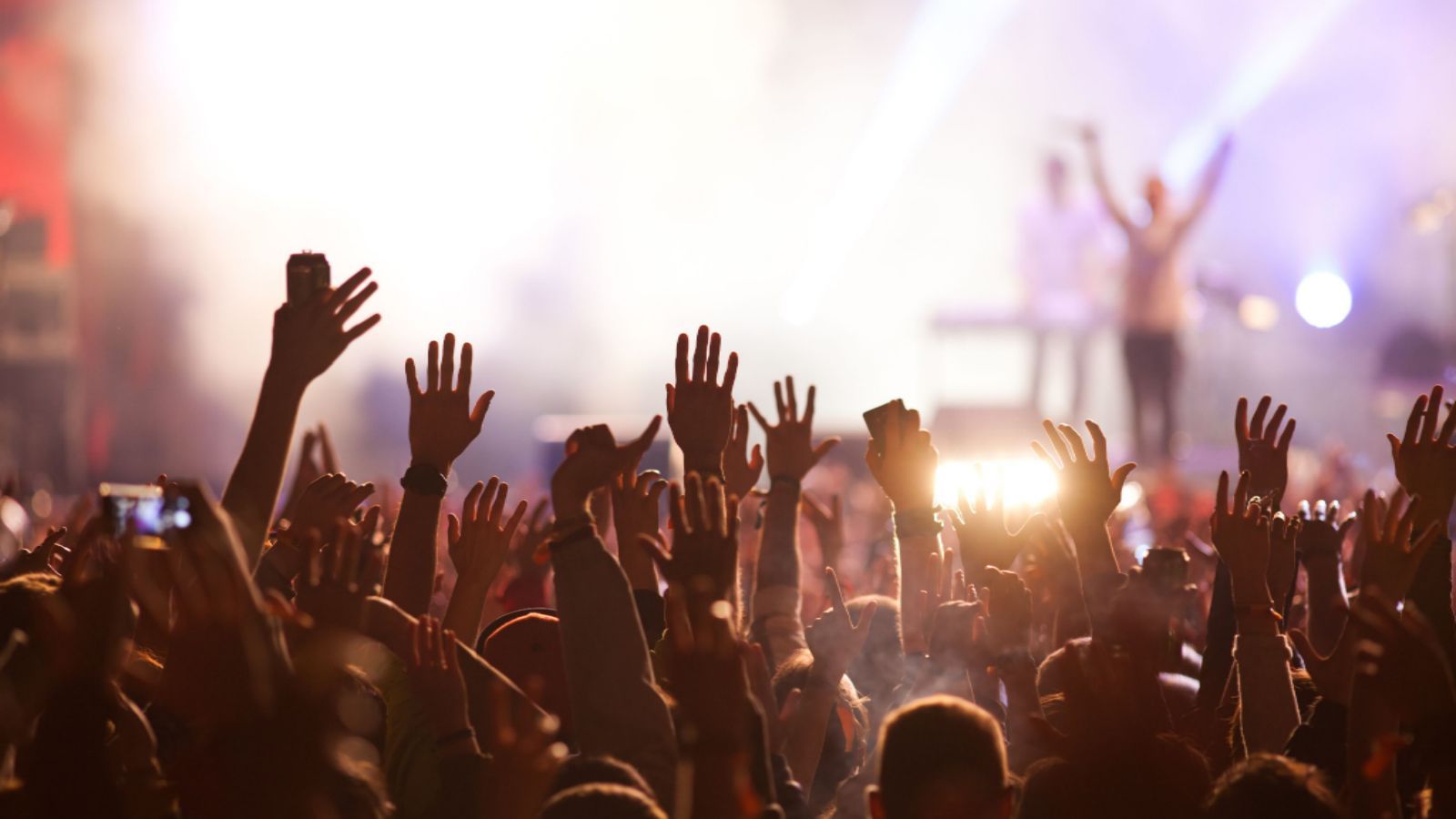 Sundown Series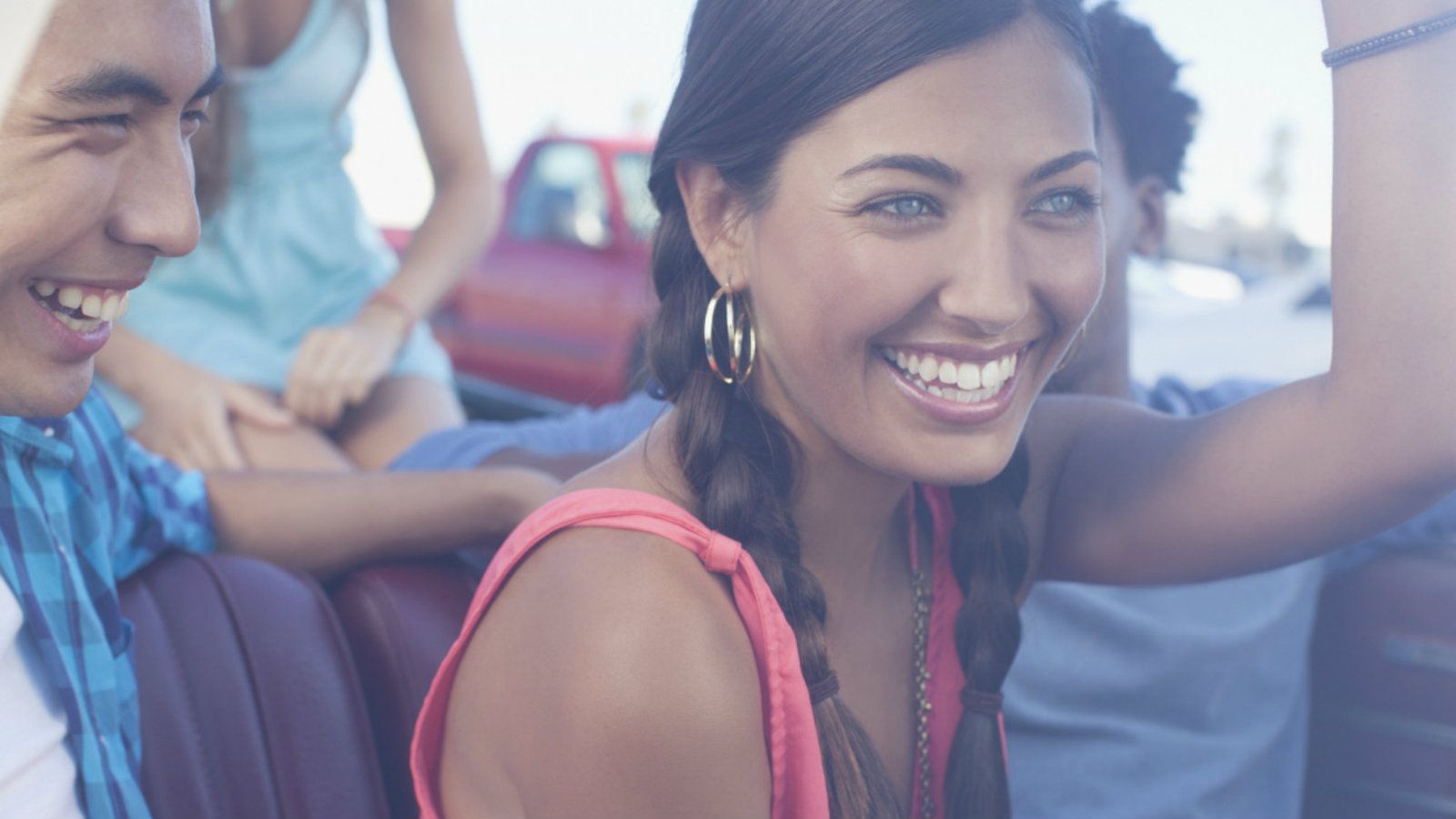 Among Newport on the Levee events, this is not one to be missed. Check out this one-of-a-kind "backyard party", and chill out in a smaller setting than the Live on the Levee scene. Grab a drink and a chair during these laid-back concerts, featuring a variety of acoustic and live band performances.